Oh 2010 where have you gone? You went by so fast. I feel like this was a normal year for us nothing really crazy or bad happened, just normal. Here is a little look back at my 2010

February
Makenzi turned 1!!!
March
Our first Zoo trip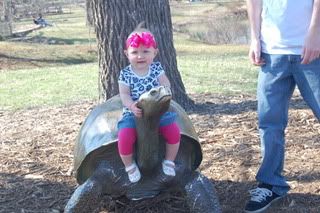 April
Easter, She loved those ears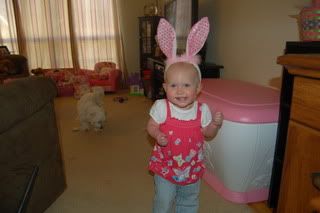 May
Mothers Day in St Louis
June
Makenzi got her toddler bed, and did FANTASTIC!
(note: the bed is her crib in the picture not her real toddler bed)
July
4th of July fun with daddy, waiting for the fireworks
August
Fun in the Sun at the pool
September
an obsession with coloring was born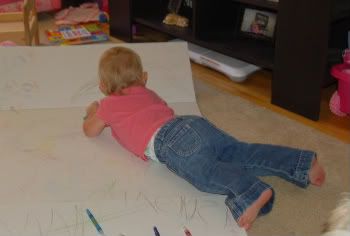 October
Happy Halloween!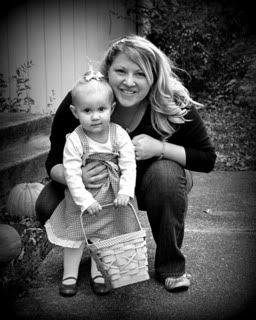 November
Happy Thanksgiving!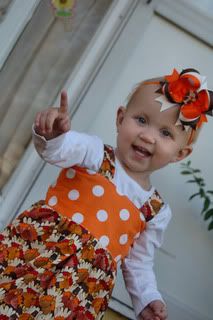 December
Merry Christmas!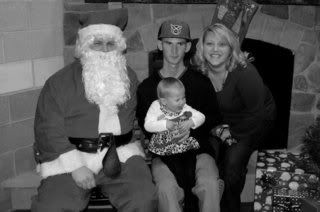 As I was looking through my year in pictures I realized although it was a pretty calm normal year it was really great. Watching Makenzi grow and learn has been amazing.
Happy New Year!!!