Tis'
the Christmas season! I can just hear the happy jolly music in the back ground. I love this time of year because
im
a HUGE snow fan, I love the cold, I love winter. I mostly love the Christmas holiday because of the decorations. I could care less about gifts. All i care about is decorating, the pretty lights and colors everywhere. It really just gives me an amazing feeling. This year
Makenzi
is older and we can do more crafts I love it!
I found
this
website last year and bookmarked it cause i knew we could do it this year.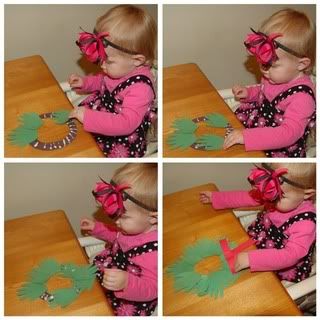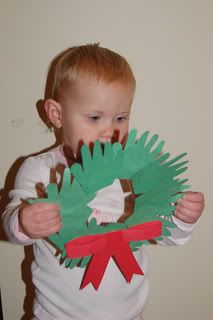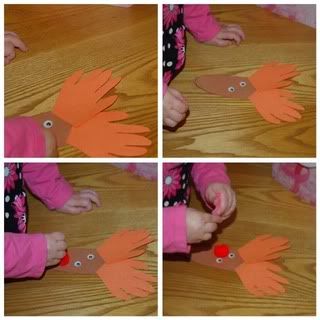 I also cut out a tree and some "ornaments" for her to decorate the tree with. She had so much fun.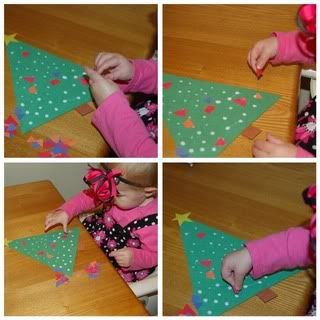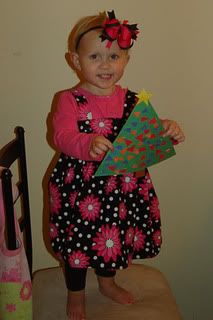 Here are all out crafts on the wall, I love it so much!