1. My all time favorite Movie
2. My favorite Author and Books.
3. My favorite type of shoes
4. My Favorite Prints.
5. My favorite Actress
6. My camera
7. im a TOTAL facebook junky!
8.My favorite TV Show: One Tree Hill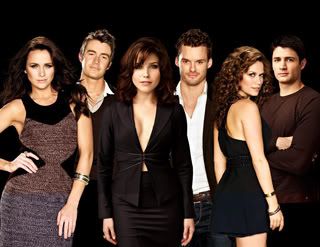 9. I would max out a credit card here:
10. My guilty Pleasure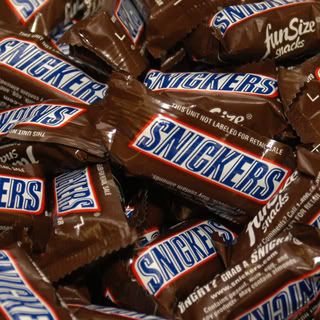 There is just a little bit about me.